Home Preparation Marlborough, MA
Home preparation Marlborough is a process that begins before you sign the listing contract and ends once you have found your new home. This may take anywhere from two weeks to six months or even longer. It depends on how quickly homes come available for sale in Marlborough, MA. There are many factors to consider when finding your new home. We've outlined a few to help you get started.
The location of your new home is critical, as it will determine how long you spend commuting every day. This may also affect where your kids go to school or what grocery stores might be nearby. Tunnera Real Estate is available to help you with this decision and show you Marlborough, MA's top neighborhoods.
Best Home Preparation In Marlborough, MA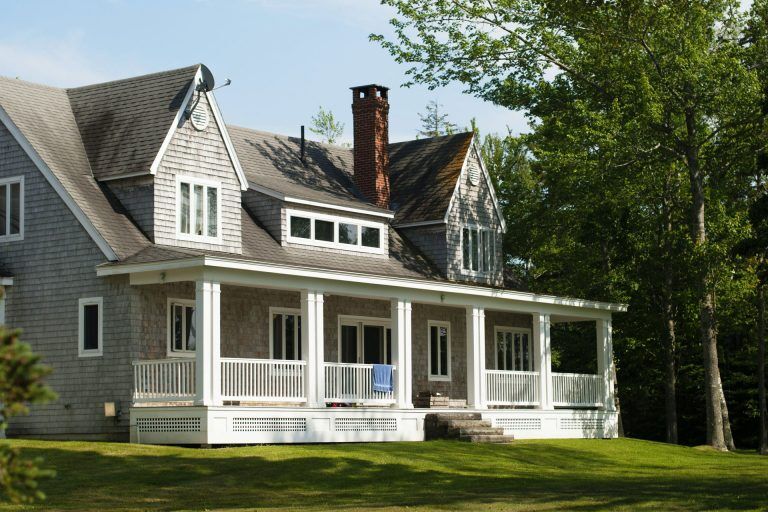 We know that moving to a new city can be an overwhelming experience. We're here to make it easy for you. With our help, all of the most complex parts are done by someone who knows what they're doing – so you don't have to worry about getting lost in paperwork or making sure nothing gets lost in storage.
Tunnera Real Estate has been doing this for years with great success, offering you help in every stage of the process – from advising you on where it might be best to live to guide your move-in day.
Benefits Of Hiring A Professional Company
You will save time and money. Professional companies have the knowledge and experience that you may not.
The process is more efficient, clean, sanitary, and organized than if it was done by an individual without any type of expertise or training.
You will have a professional company with contacts who are experts in the field.
You will find that a lot of companies offer financing options and can close on your home much faster than you could as an individual.
Get Started With Our Real Estate Consultation.
When it comes to your home purchase or sale, you need an experienced real estate agent who can get the job done quickly and efficiently. We are professional consultants with years of experience helping new buyers find suitable homes in Marlborough, MA.
For the best home preparation in Marlborough, MA, Tunnera Real Estate is your choice. Contact us today, and we will get back to you right away!
Namakay can help you with every step along the way. Services include but are not limited to:
Organizing your things to get your house prepared to show to potential buyers, or prepared to get staged

Packing boxes in the most organized way to have an efficient packing –> moving –> unpacking experience

Unpacking your boxes and creating a new organized system for your new space
If you are not physically able to move, are just plain overwhelmed, or simply don't want to spend the time required for an organized move, Namakay will be your best moving buddy. You'll never want to move without us again! Why Choose Tunnera Real Estate
Tunnera Real Estate is a Marlborough MA real estate company that offers residential and commercial property listings. With years of experience, we will help you get the best deal on your next purchase or rental in Marlborough, Ma. We provide reports to our customers to make educated decisions about their investments.
Tunnera Real Estate has a long list of satisfied customers and is known for its knowledgeable staff. We offers the latest listings in Marlborough, Ma, so that you can find your dream home, condo, or commercial property today!