realtor marlborough ma - Tunnera Real Estate
Tunnera Real Estate is a licensed real estate brokerage specializing in residential real estate and property management. We have been serving the community for years. Our real estate agents are experts in all aspects of the housing market. This includes buying, selling, leasing, or investing in real estate. We would be honored to be your realtor in Marlborough Ma and work with you during your next real estate transaction!
Finding The Most Suitable Property in Marlborough For Your Needs
If you are looking for a great place to start your life in the city, Tunnera Real Estate has various services for all needs. We have homes and condos available for sale in Marlborough, MA. They offer affordable pricing and proximity to public transportation that will help take care of daily commuting. Our experienced team can help you with any property management needs that may arise.
Contact us today to learn more about our properties and the services we offer!
Professional Real Estate Agents & Services Marlborough MA
Tunnera Real Estate is a Marlborough Ma real estate company specializing in multiple real estate services. We have provided exceptional service to our clients for years now.
We offer professional services such as Property Management Services, Home Inspection Services, Represent Home Sellers, Represent Home Buyers and Virtual Staging, Property Appraisals, and much more. Our goal is to help you find the perfect place for your needs, no matter how big or small they may be.
Contact Tunnera Real Estate today, and we'll show you why we are considered one of Marlborough's best property management companies.
Benefits of hiring a real estate company Marlborough MA
Top Local Real Estate Agent In Marlborough, MA
Offering local real estate in Marlborough, Massachusetts, Tunnera Real Estate is a top agent offering the best service to customers searching for homes in this area. Whether it's a home or apartment, or commercial space in Marlborough, we have what you need. We provide our clients with up-to-date listings on the current market, assess their needs and budget, and ensure that they get the best fit for them.
If you're looking for a real estate agent in Marlborough, MA, that is top-rated and hard-working, then Tunnera Real Estate is the reliable expert you can rely on. We are dedicated to putting our client's needs above all else, ensuring they are satisfied with their purchases for years to come.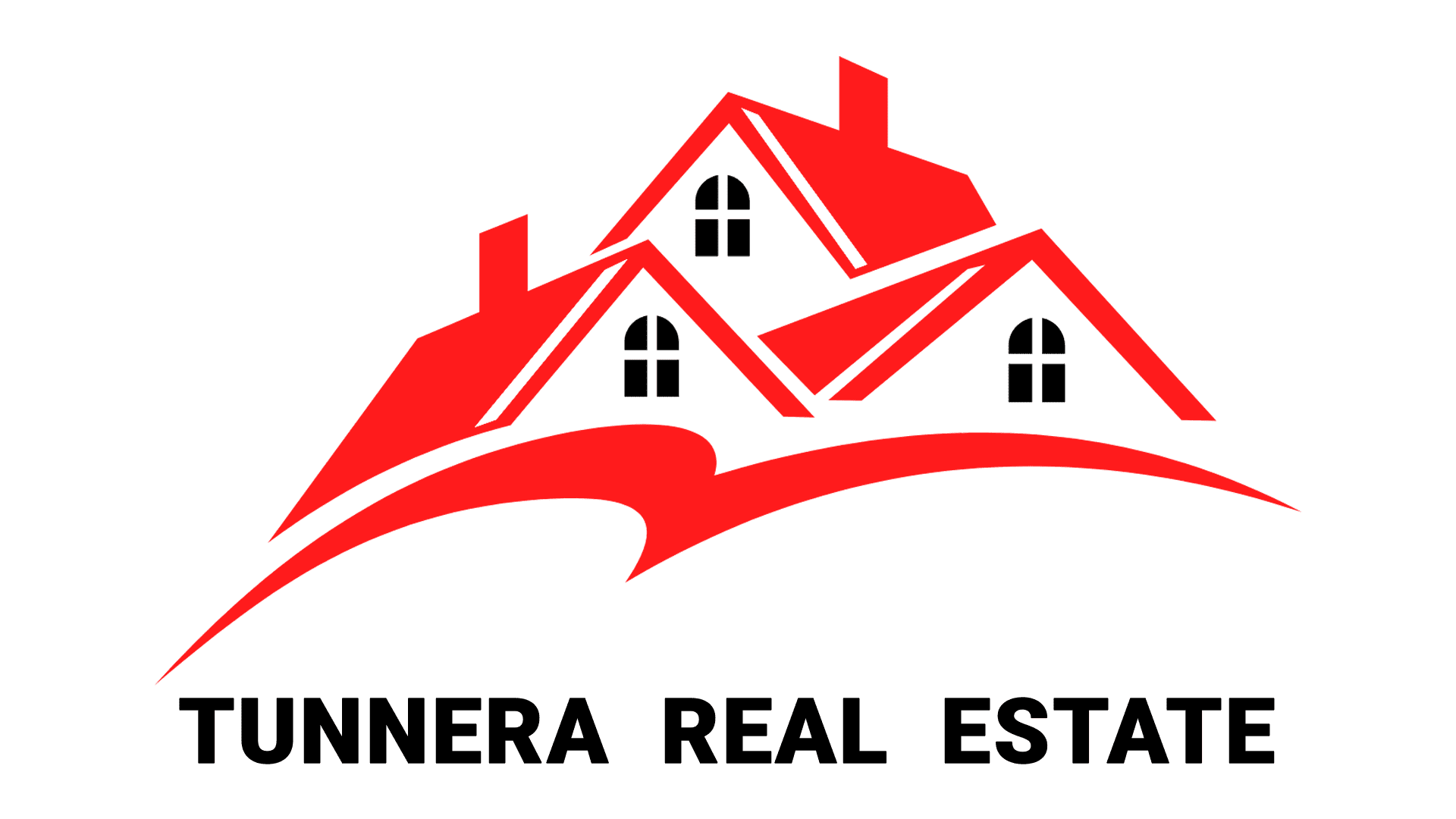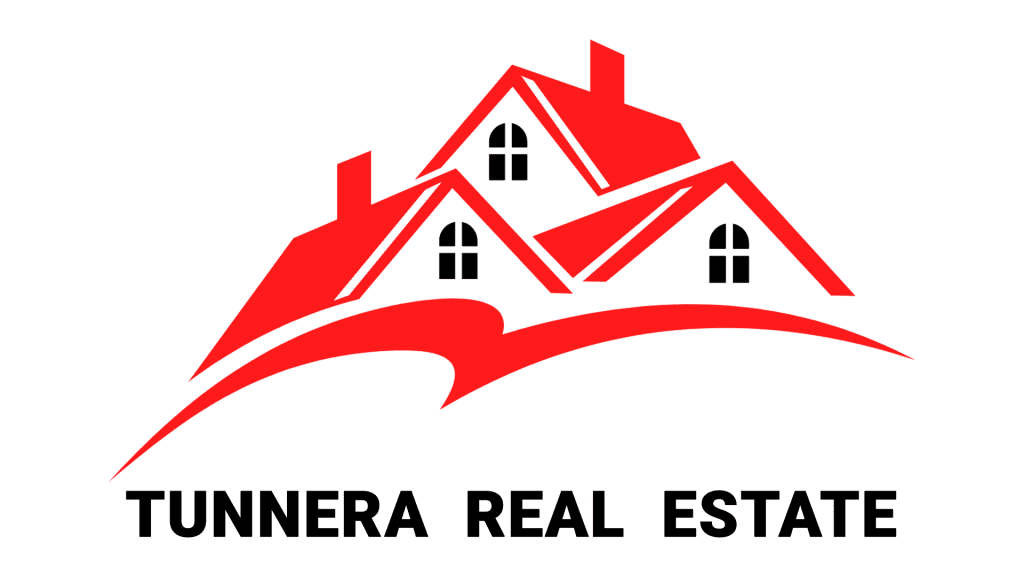 WHY CHOOSE Tunnera Real Estate
We specialize in Marlborough Ma Real Estate and have a vast amount of experience with marketing our properties online. We are a customer service-oriented Real Estate Agency and work with clients who live in the Marlborough area so that they can find their own place to call home.
Tunnera Real Estate have access to all of the latest listings and will help you through every step, from finding your dream Marlborough Ma property to viewing it, making an offer, and eventually purchasing it.
We understand that this is a big decision, and we're here to help you take the next steps in finding your new Marlborough Ma home!
Working with Rob is a joy! He has been nothing short of amazing through two property purchases (one of them remote from CA!). He stays on top of everything, is always available, knows and lines up any and every resource we have ever needed, and makes sure all work is done right. He's resourceful, pleasant and responsive. Rob has become our permanent property management partner and a good friend. He is truly the best.
Thanks Tim, Thanks for trusting my office to work with you on taking on such a huge project. It was a pleasure collaborating with TJB Construction and Investor to put together such a beautiful home that your buyer truly loves. On to the next build.
Tunnera Real Estate is a Marlborough MA real estate company that offers residential and commercial property listings. With years of experience, we will help you get the best deal on your next purchase or investment property in Marlborough, Ma. We provide reports to our customers to make educated decisions about their investments.
Tunnera Real Estate has a long list of satisfied customers and is known for its knowledgeable staff. We offer the latest listings in Marlborough, Ma, so that you can find your dream home, condo, or commercial property today!